AN UNBREAKABLE BOND
Did Fumaiolo choose the cold, or did the cold choose Fumaiolo? The pure air of the valley, the scents of the woods, the clear waters of the nearby Alferello stream… each natural element contributes to giving the farm's products the freshness and authenticity that have always characterised them.
THE COMPANY
Immersed in the green of the Tuscan-Romagna Apennines to give you products made from the purest water and air.
HOW WE DO IT
Discover our commitment to the search for the best Italian raw materials, research and product safety.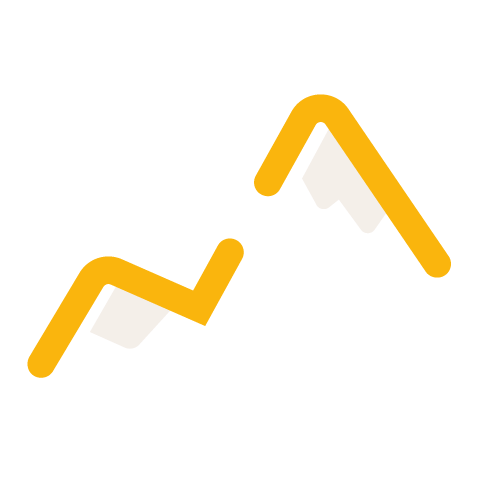 700 METRES ALTITUDE
The area enjoys a special microclimate, cool and dry.
NATURE AND BIODIVERSITY
There is a considerable variety of flora, from hornbeam forests to beech woods.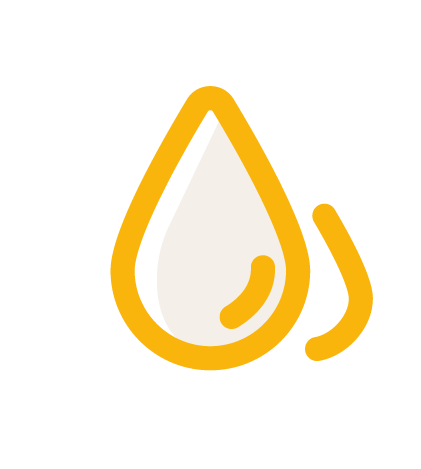 PURE AND CRYSTAL CLEAR WATER
The Alferello stream gives rise to the impressive 'Trout' waterfall.